What you Need to Know about Contractors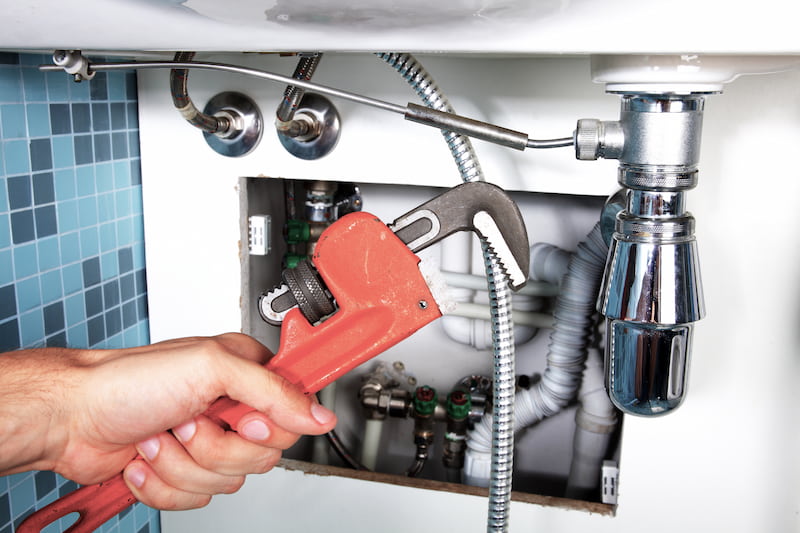 What you need to know about Kamloops plumbing contractors might surprise you. Selecting one of these professionals to perform a job for you is not a simple process. In other words, you should never simply consult your yellow pages and choose a name at random. If you are considering having a part of your home remodeled, you should realize that it will be necessary for you to conduct a bit of research before you begin. Contractors, as with any other profession, have its good and its bad representatives. What this means for you is that in order for you to hire a reputable and reliable professional, you will need to verify his or her credentials before committing yourself to a project.
As you conduct your research, you will quickly discover what you need to know about contractors. It is critically important that you find out whether a contractor is licensed and insured. These criteria alone will offer you some peace of mind when it comes to choosing a professional to work for you. Probably the most important thing that you can do is find friends or relatives who have had some remodeling done. If you know of anyone who has recently hired a contractor, you can gather first-hand information about that individual's reliability and quality of work.
In determining what you need to know about contractors, remember that you should never decide to trust someone just because that person claims to be a professional. Take the initiative and conduct a background check on all contractors that you are interested in hiring. Make sure that they are all licensed and insured, and always remember to obtain at least three or four verifiable references from each contractor. Once you begin calling those references, have a list of questions ready so that you can be sure you have covered all of your bases.
For the most part, the contractors that you are likely to encounter will be straightforward people who are qualified to perform remodeling jobs for you. Remodeling any part of your home is not a cheap or small undertaking, and it should be approached with the caution that it deserves.