Drain Cleaning Services in the Kamloops Area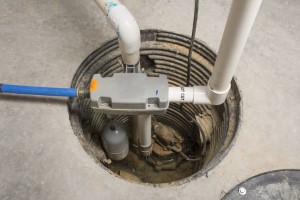 A clogged drain can get on your nerves, but 1st Choice Plumbing & Drain Cleaning Service, Ltd has the solution. First, our professional Kamloops drain cleaning contractors will open the line and review the problem at hand. Then he will use our company process to thoroughly clean any clogs that are there.
From problems as simple as when your two year old has flushed his favorite toy down the toilet to a more difficult sewer backup - we've got the equipment and the trained technicians on the job to get things flowing for you quickly and efficiently. Bathroom sink, bathtub, kitchen sink, main sewer, etc. we can take care of all of it for you as fast as possible.
---
Recent Drain Cleaning Related Articles
Top 3 Signs That You Need Professional Drain Cleaning

A clean drain means a happy household because no one wants the mess and stress associated with slow or clogged plumbing. However, unless you're a family of professional plumbers, you may not always realize you need drain cleaning - it's not always as obvious as a […]

4 Benefits Of Professional Drain Cleaning

One of the most important aspects of being a homeowners is ensuring that you're keeping up with your home's maintenance needs, whether that involves breaking out your toolbox and rolling up your sleeves, or calling in a professional to handle some of the jobs around the […]