Your 1st Choice Kamloops Plumbing And Drain Cleaning Service
If you're one of the many homeowners here in Kamloops or the surrounding area looking for the name of a professional plumber you can trust for all of your plumbing repair needs, you've come to the right place. When it comes to high-quality plumbing services in the local area, 1st Choice Plumbing & Drain Cleaning Service, Ltd is the area's top-rated plumber. Are you looking for a professional Kamloops plumber who can help with any and all of your home's plumbing needs? If so, give our team of skilled professionals a call today and let us show you the quality results that have helped make us the most trusted plumber the area has to offer.
As the premier plumbers serving the area, we provide local homeowners with a wide range of quality plumbing services designed to fit just about any service need you might have around your home. Whether you're in need of comprehensive plumbing repairs, drain cleaning, sewage pumps, or water line replacements, our team of skilled professionals can provide you with what you need. If you have any questions about our full line of plumbing services, give us a call today.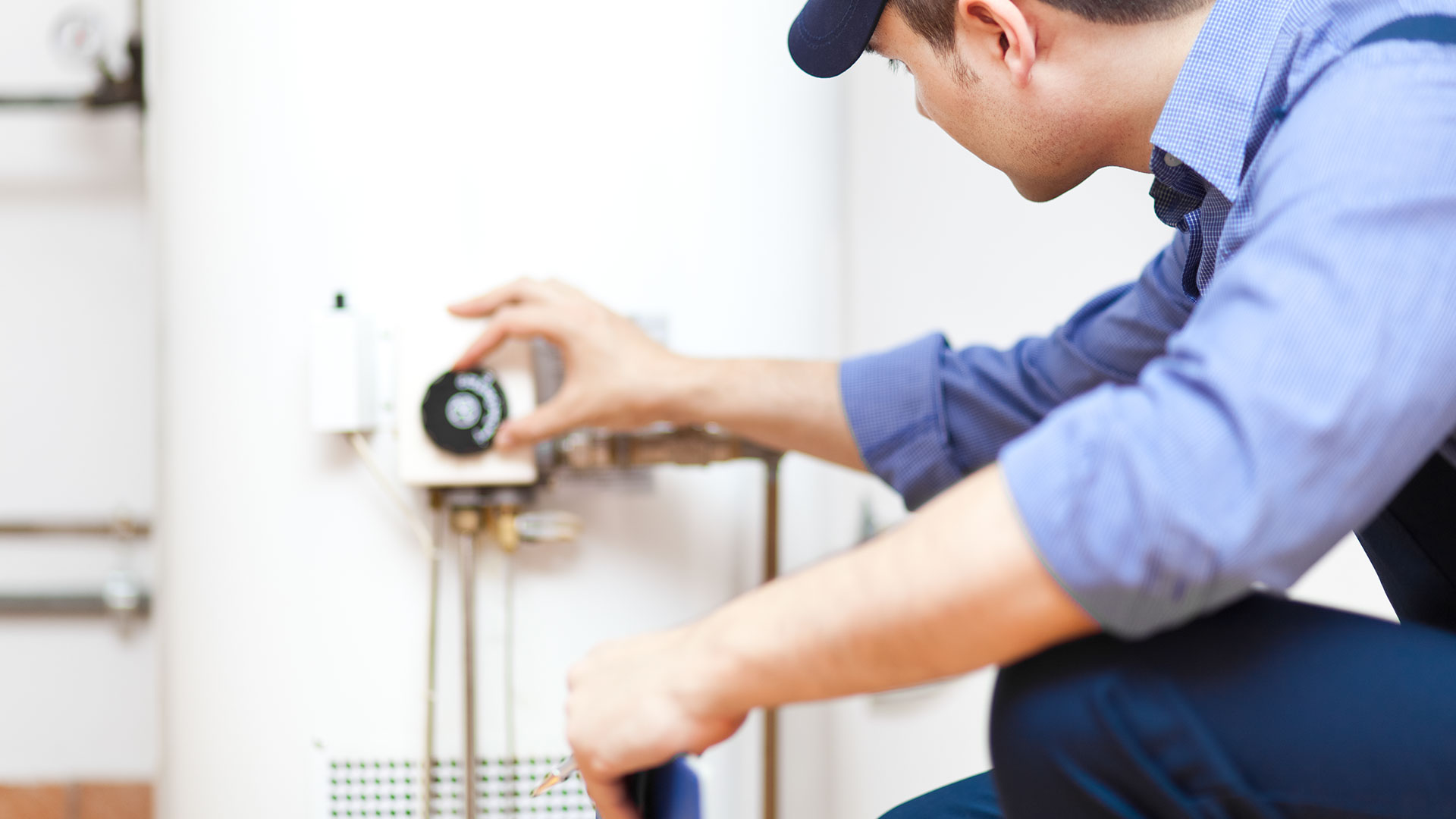 Water Heater Replacement
At 1st Choice Plumbing & Drain Cleaning Service, Ltd, we install, repair, and replace water heaters from all manufacturers. Most water heaters are usually a round tank...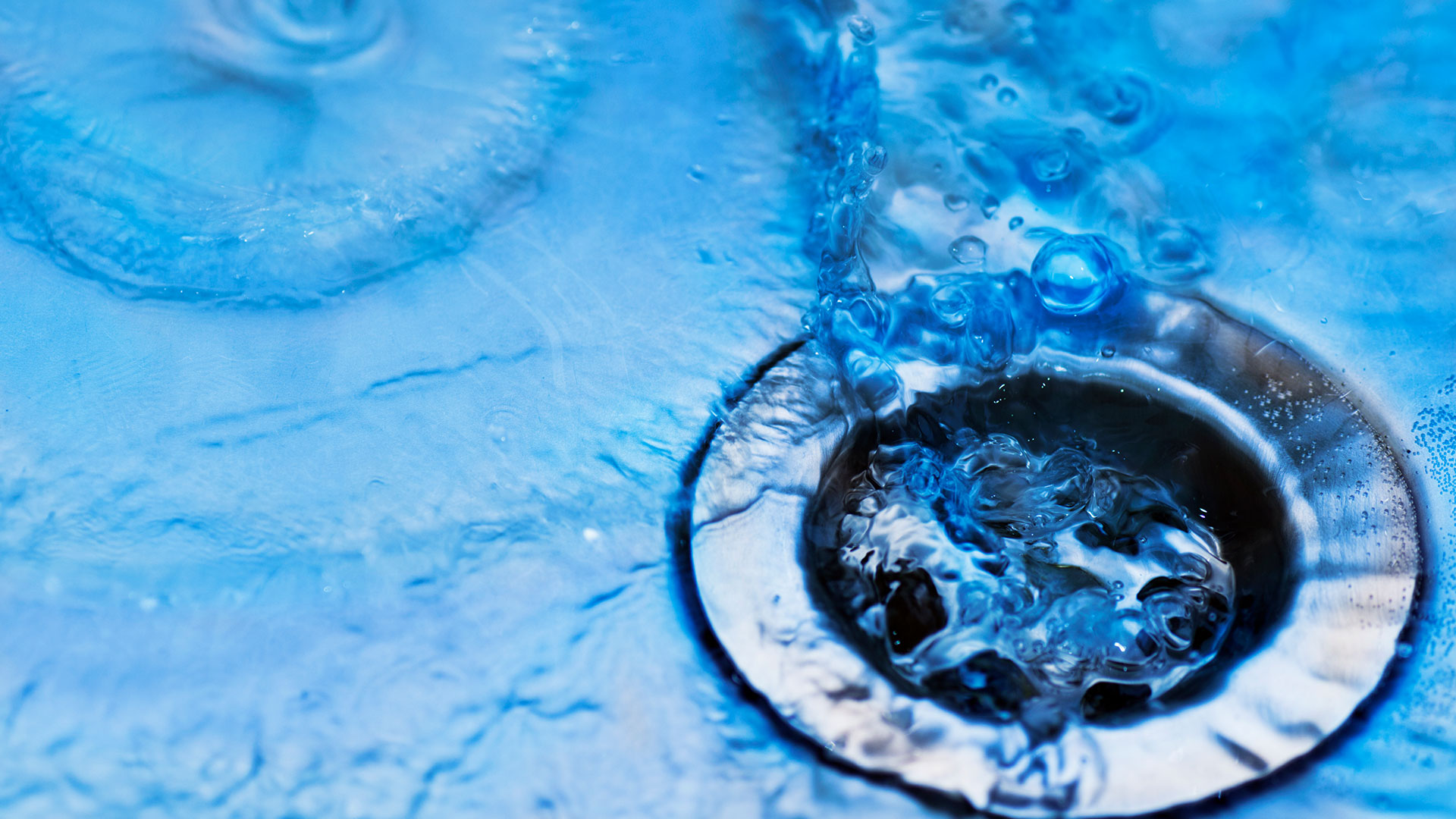 Drain Cleaning
First, our professional Kamloops drain cleaning contractors will open the line and review the problem at hand. Then he will use our company process to thoroughly clean any clogs that are there...
Sewer & Water Line Replacements
Our Kamloops plumbers send the camera down the pipe and it videos its journey to the city sewer. From this we can tell if a pipe has any low spots...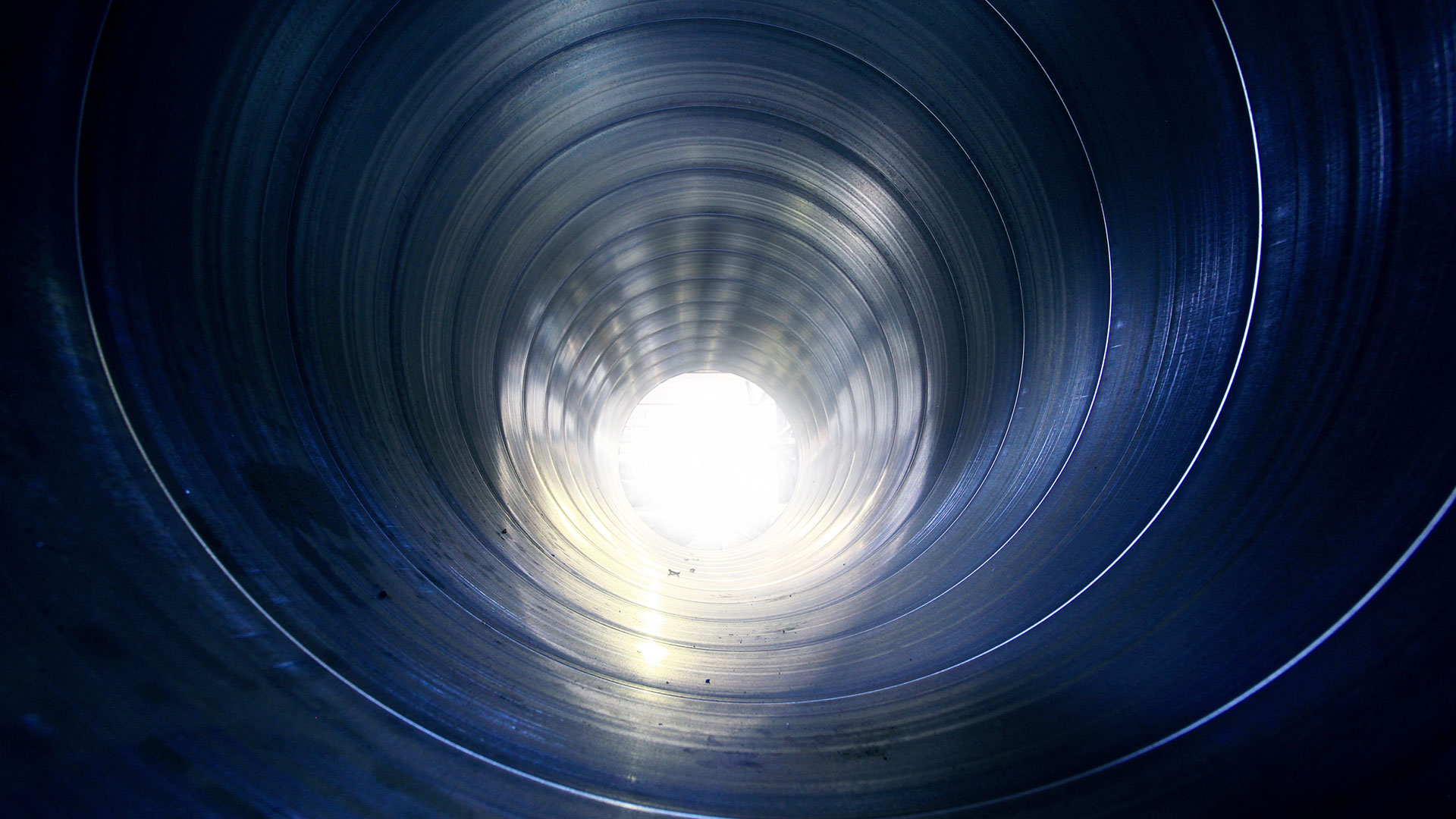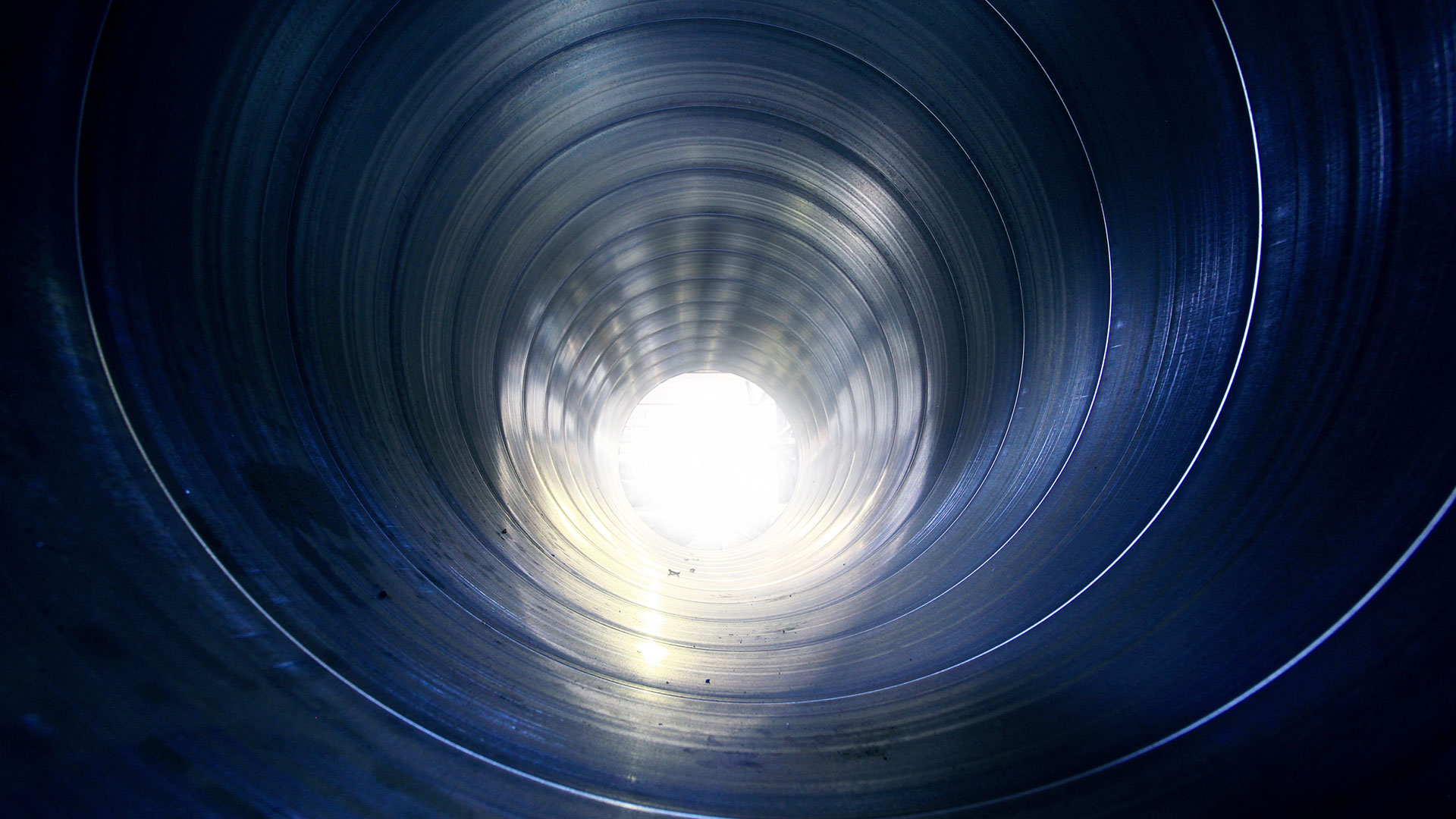 Sewage Pumps
Experience efficient sewage pump services from our team of experts. From repairs to replacements, we provide reliable solutions for your sewage pump needs. Trust us to keep your system running smoothly.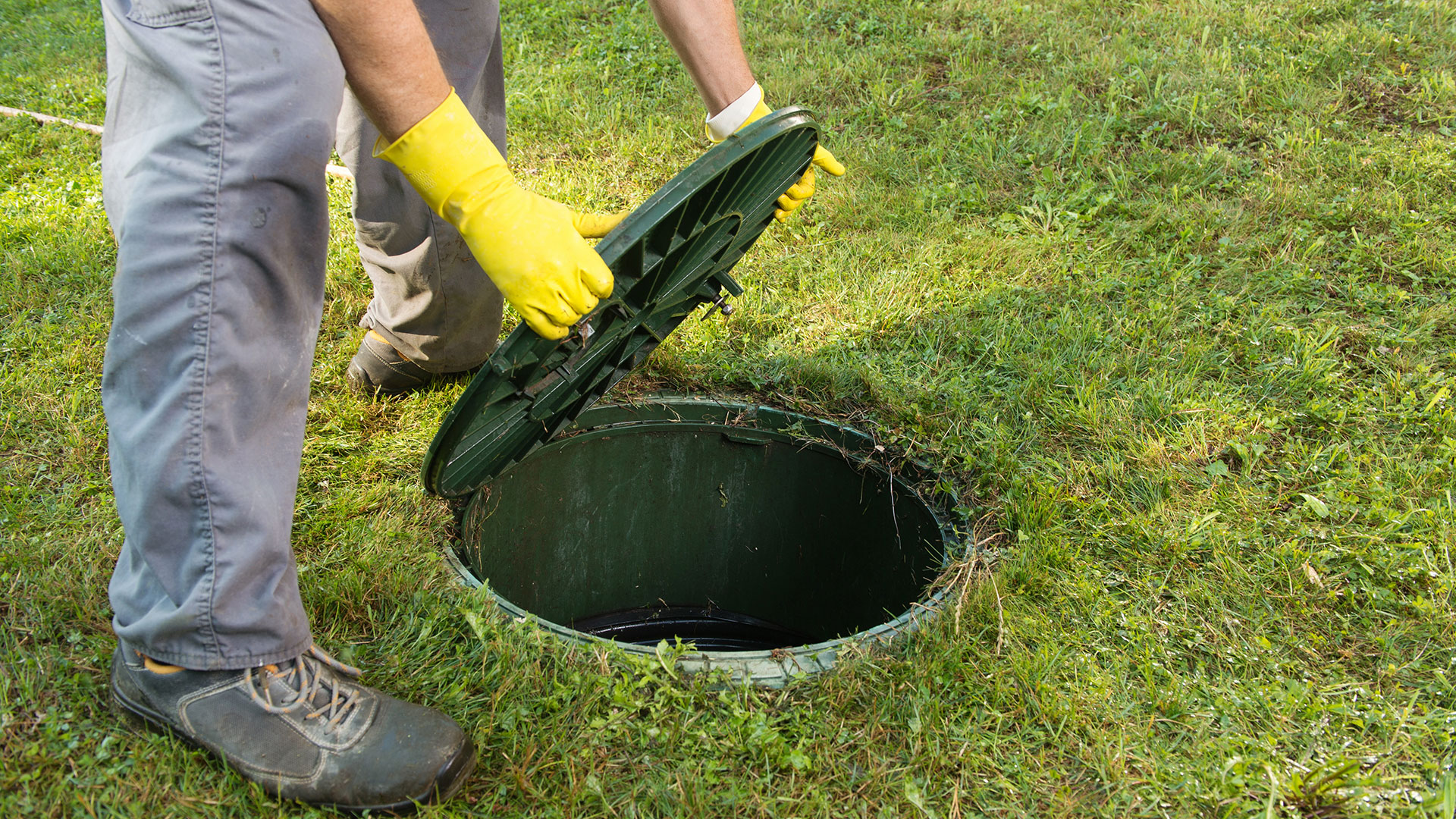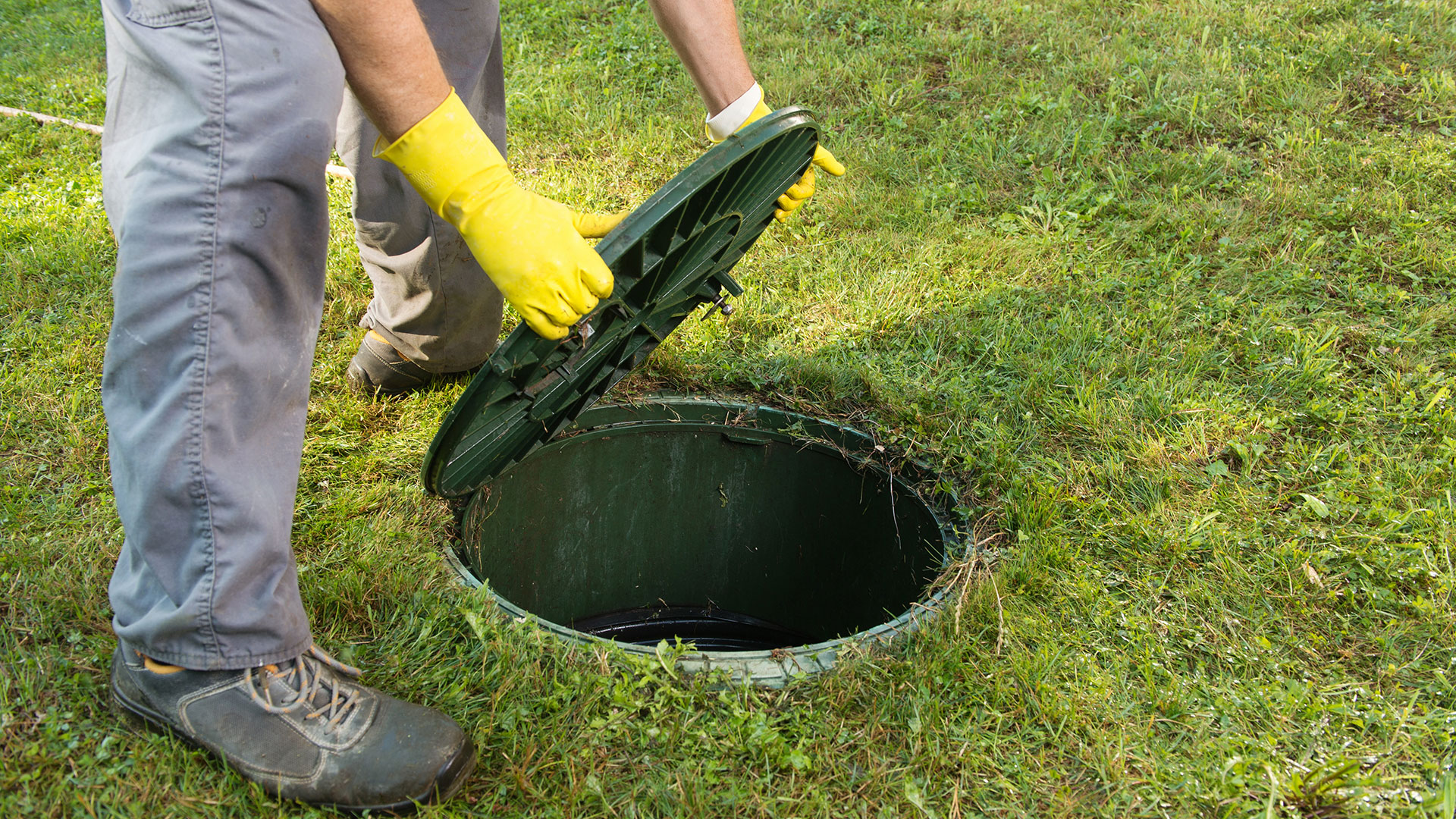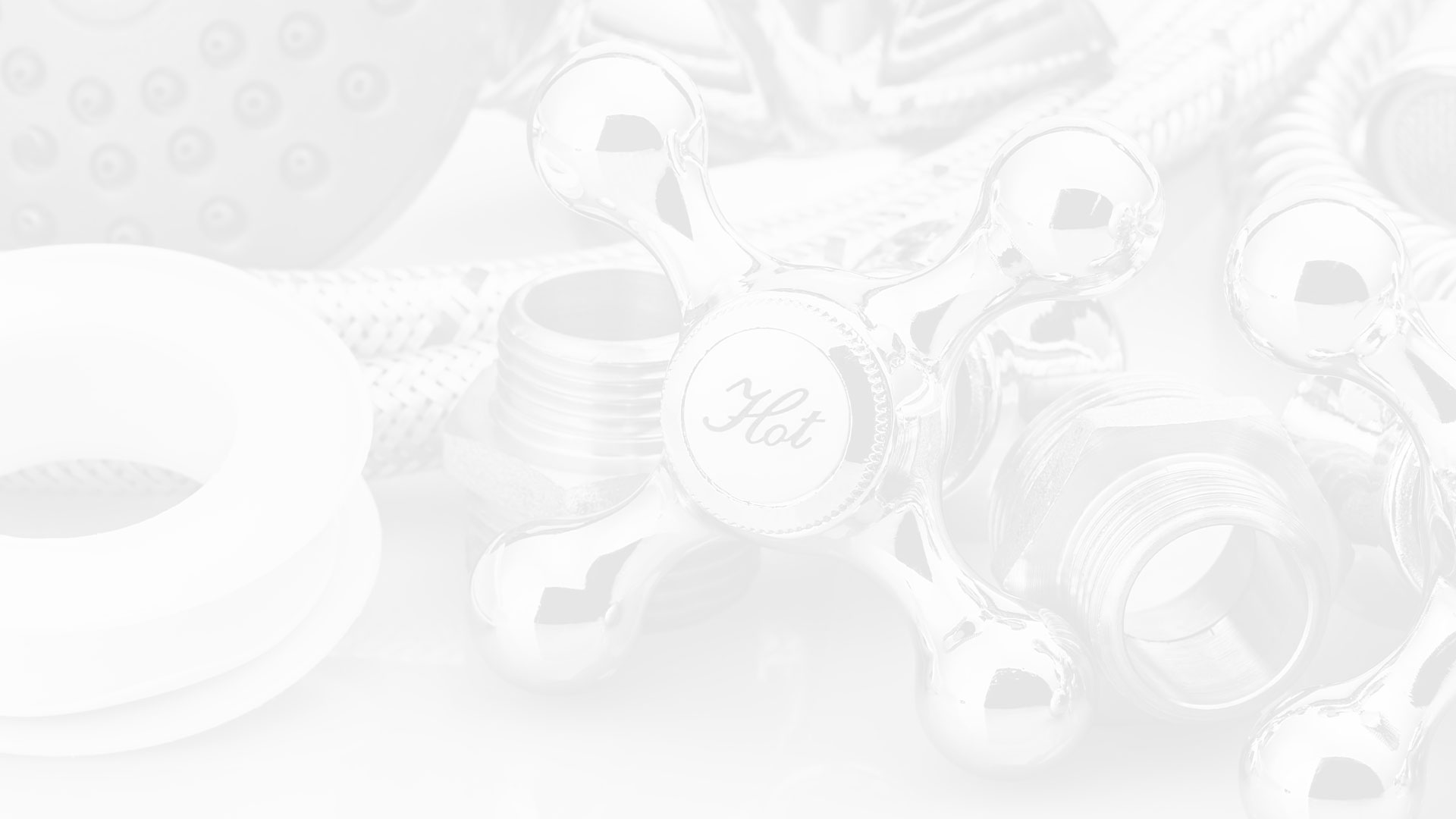 Our Complete Kamloops Plumbing Services
Your plumbing system is easily one of the most important components of your Kamloops home. As the premier plumber serving the area, we offer a full range of high-quality plumbing services to help you keep your system operating efficiently. Some of these services include: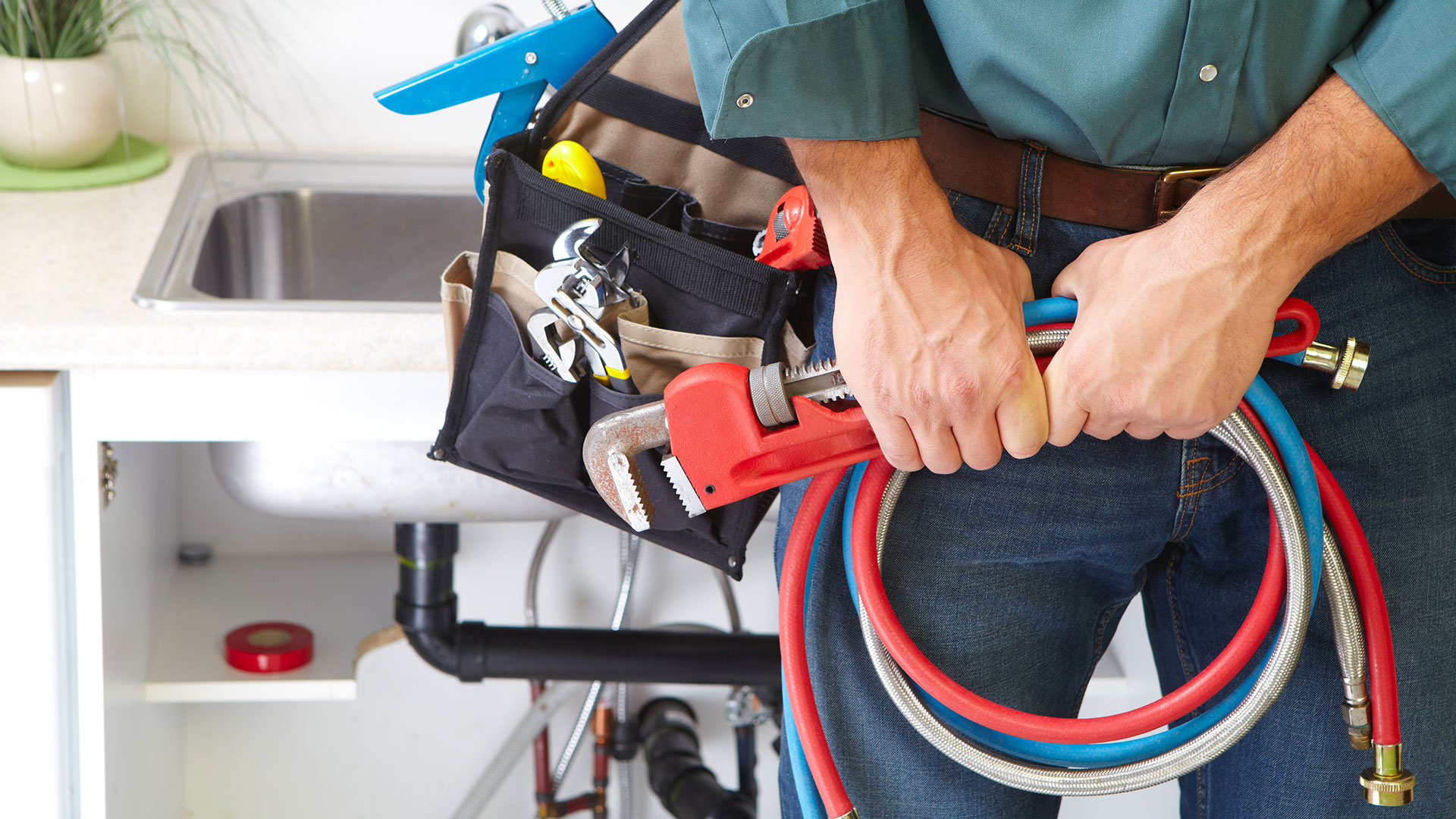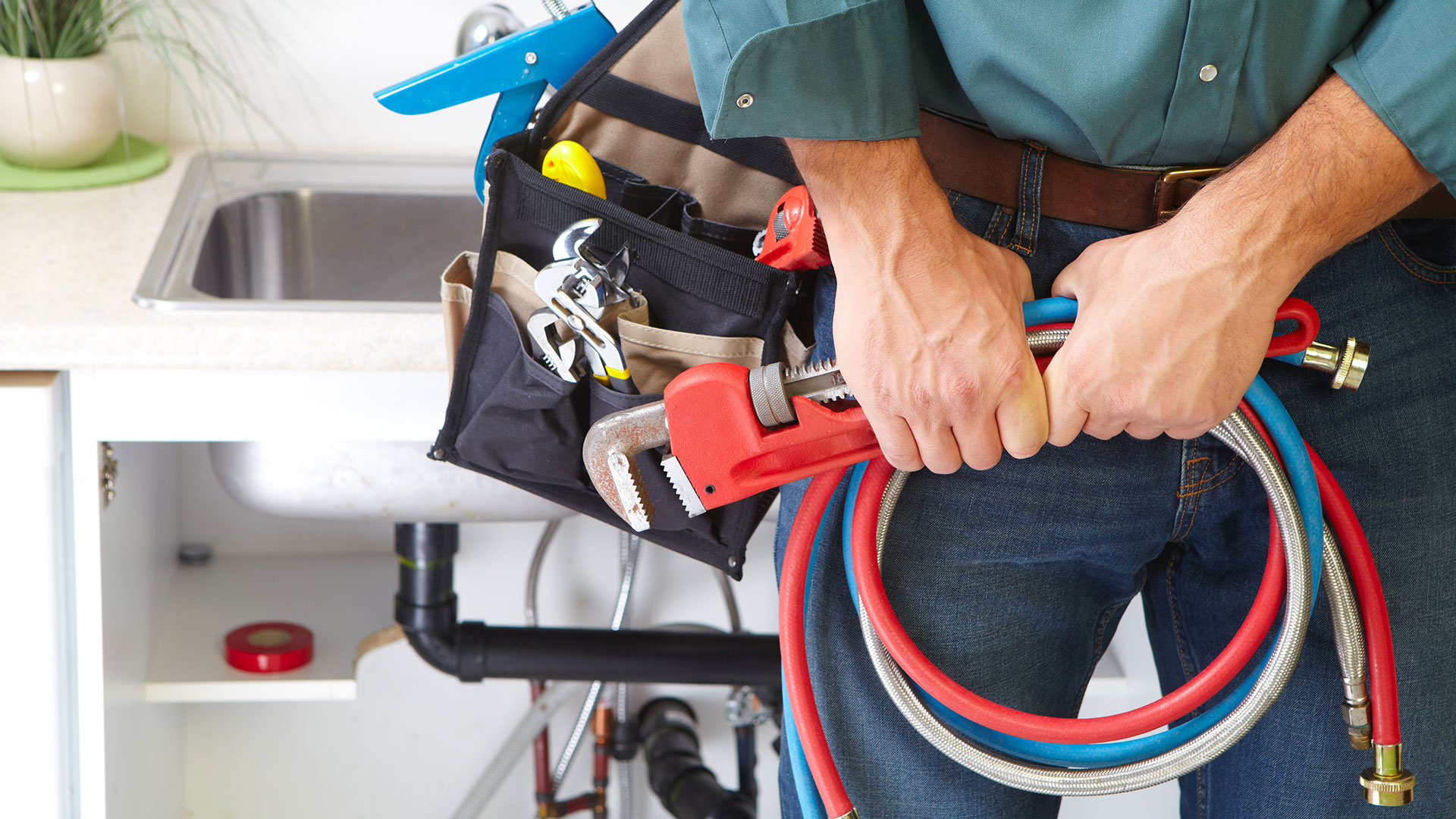 Frequently Asked Plumbing Questions
While smaller clogs are fairly easy to take care of on your own with standard cleaners, you're generally only solving the issue temporarily and not taking care of the underlying problem that caused the clog to begin with. With a professional plumber taking care of your drain cleaning needs, you can rest assured that we'll get to the root of the issue causing your clog, not only clearing it away entirely, but also working to clear away the build-up in your pipes that likely contributed to the clog forming in the first place.
With our emergency plumbing services, our team of skilled plumbers can be on hand to help you address these kinds of issues quickly and efficiently. If you're experiencing a plumbing emergency and you're in need of immediate assistance, give our team of skilled professionals a call today.
Typically, tank water heaters are the more popular option among homeowners across the country, but this is largely because tankless water heaters are a fairly new thing. The decision of which type of water heater is right for your property depends on several factors, one of which is the question of how much water you typically need. Tank water heaters typically store between 20 to 80 gallons at a time, but can use more energy due to the fact that they are continually heating a full tank of water for later use. With tankless water heaters, you're only using energy to heat your water as you actually need it, but the system itself is a bit more expensive to install than a traditional tank system.
Our team of skilled plumbing service pros provides repair, installation, and replacement services for plumbing fixtures of all types.
What Our Clients Are Saying About Us!
At my home within an hour of answering my call. John is friendly, efficient and professional. Thank you! [...]
Great service. After panicking 3 days before Christmas when the water heater went and within 2 hours [...]
Read More Reviews
Plumbing Articles & Tips
Top 3 Signs That You Need Professional Drain Cleaning

A clean drain means a happy household because no one wants the mess and stress associated with slow or clogged plumbing. However, unless you're a family of professional plumbers, you may not always realize you need drain cleaning - it's not always as obvious as a […]

3 Signs It's Time To Look For A New Water Heater

If you and your family are like most homeowners, you rely on your hot water heater for a great deal of the comfort and convenience you enjoy from your home on a daily basis. From cooking, to cleaning, and even bathing, you expect a lot from […]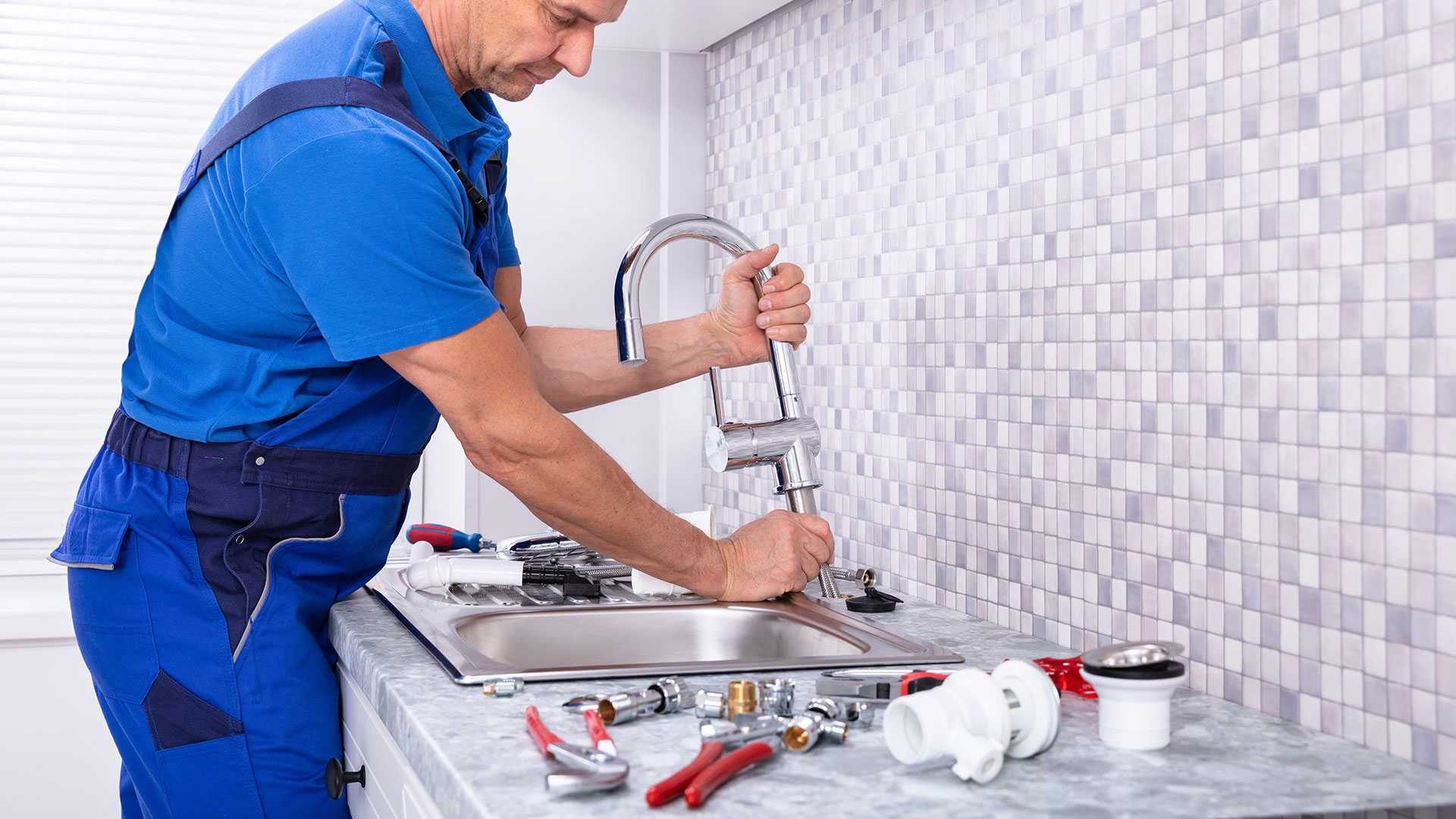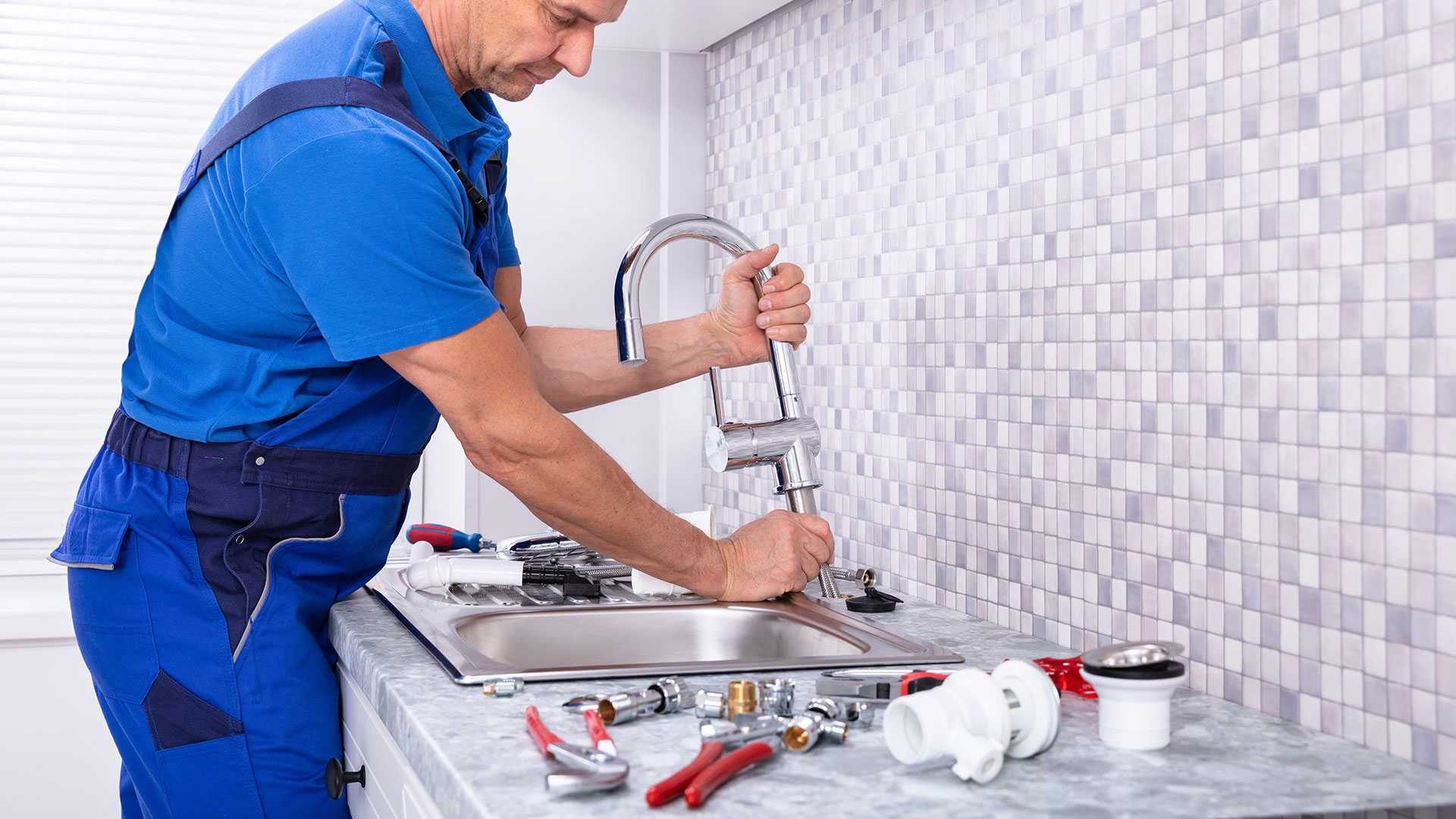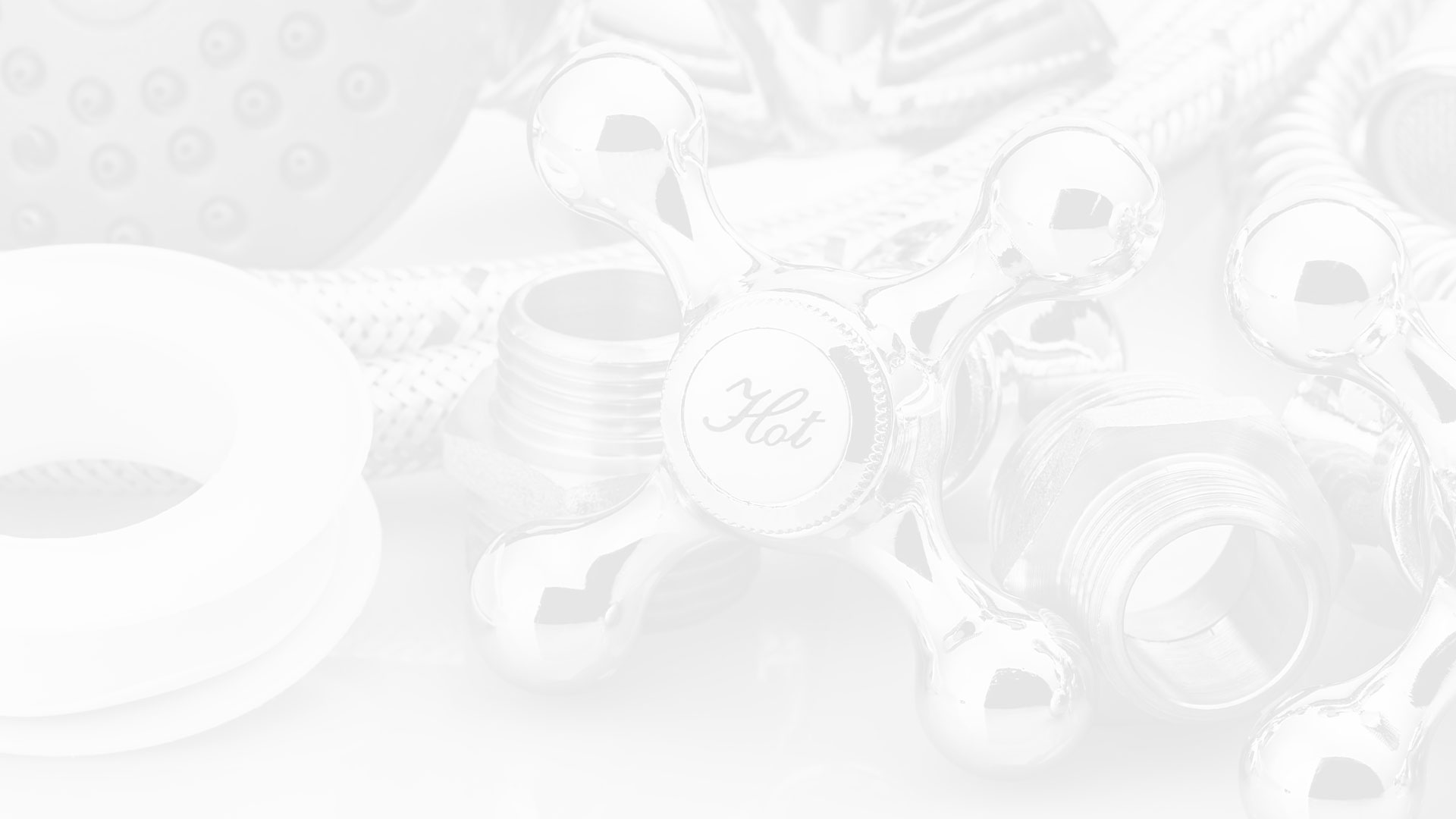 For Professional Plumbing & Drain Cleaning In Kamloop, Give Us A Call Now!